Veteran Programs Australia
Enabling current or former members Australian Defence Force who are experiencing financial hardship, socio-economic disadvantage, illness, injury or disability as a result of service:
The need for Veteran Support Services
5,800 defence veterans homeless in Australia 46% of veterans who left the ADF within five years experienced a mental disorder 19% of Veterans are underemployed for the knowledge and skills they have One in three veterans (30.2%) in Australia are unemployed Veterans earnings are 30% lower compared to their military positions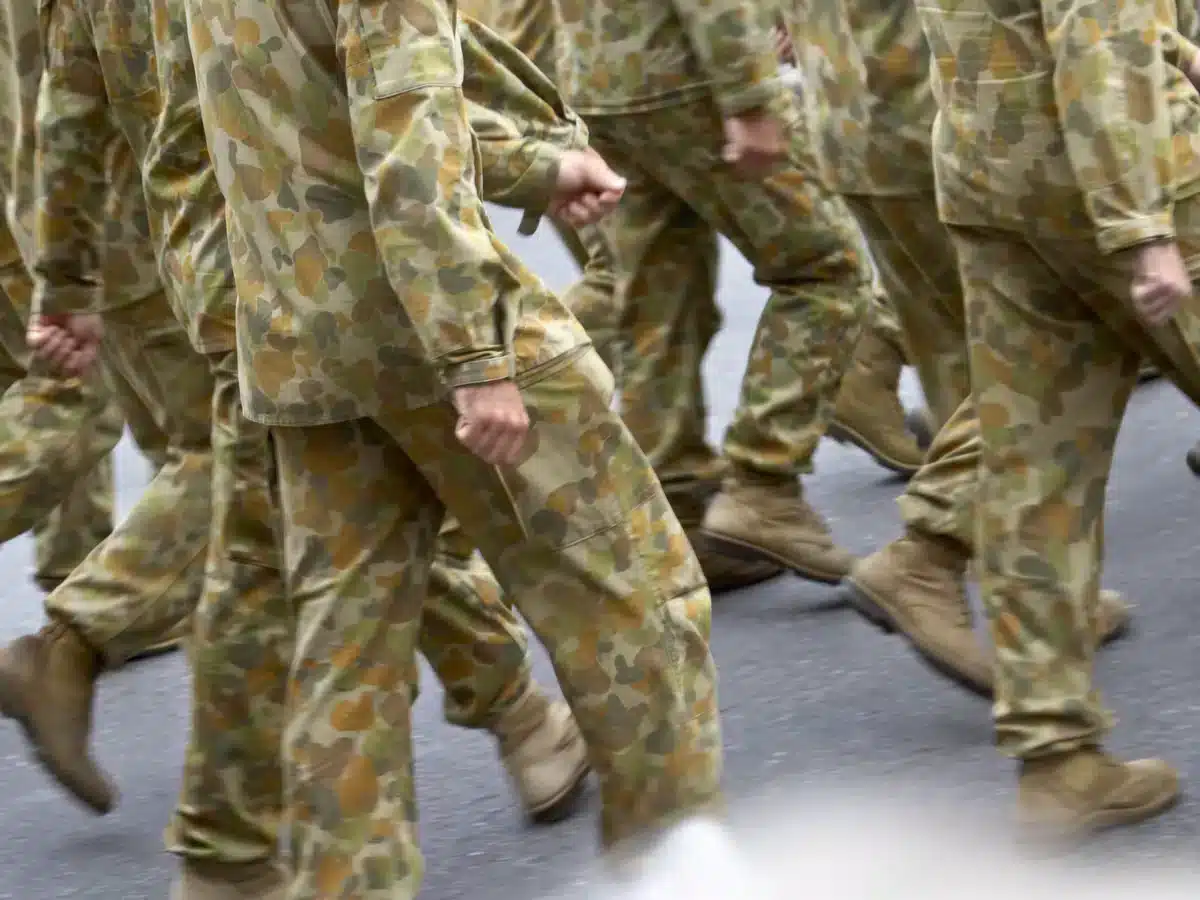 Veterans gain a broad range of skills and knowledge during their time in service. While research suggests they outperform the general population in a number of desirable employee traits (critical thinking, leadership and problem solving), they are often overlooked for employment positions.
Social stigma relating to mental health and a lack of formal qualifications remain key barriers for veterans in the civilian job market. As a result, one in three veterans are unemployed with 5.3% experiencing homelessness in the last 12 months (compared to 1.9% in the civilian population).
Through engaging with the veteran community CIS helps ex-service men and women access services to gain nationally recognised qualifications and improve their outcomes in civilian life.
The value of education for Veterans
Higher education is an internationally established pathway to assist veterans to successfully transition from the military into civilian life and rewarding employment
The Australian Department of Veteran Affairs contributes financial support to some veterans, but this support is mainly for short-term vocational education as opposed to higher education. More support is needed.
 Education has positive psycho-social outcomes for students, particularly veterans, and aids in the civilian transition process.
Eligibility Criteria for Veteran Programs
There is a substantial body of research indicating that an individual's level of education is one of the most important predictors of his or her likelihood of experiencing unemployment. This connection between education and employment is even more pronounced within the veteran community, as veterans with higher levels of education are less likely to experience unemployment than their counterparts with less education.
As a registered charity with have guidelines which we must adhere to. Our eligibility requirements are: 
Current or former serving member of the Australian Defence Force
Have mental or physical injuries from your service
Currently experience hardship or lack of employment?