Indigenous Programs Australia
CIS delivers a range of youth and social intervention programmes
Program 1: Aboriginal Work Readiness Program (AWRP)
Strategic Objective
To provide the life skills, motivation, learning, training and vocational options that will allow disadvantaged young people to confidently and successfully establish their place within and contribute to society
Program 2: Youth Development Program (YDP)
Strategic Objective
To provide the life skills, motivation, learning, training and vocational options that will allow youths at risk to confidently and successfully establish their place within, and contribute to, society.
Program 3: Fresh start program (FSP)
Youth Justice Initiative, this program contributes to the reduction of Youth offending by providing an alternative to youth imprisonment via a variety of opportunity orientated programmes based on current research and best practice.
How does education solve unemployment and social issues within indigenous communities?
Indigenous employment in Australia
The employment gap between indigenous and nonindigenous Australians remains high despite the establishment of the "Close the Gap" framework in 2008.
A gap in employment opportunities between indigenous and nonindigenous Australians still exists:
Education plays a significant role in employment opportunities for Aboriginal and Torres Strait peoples
CIS's Indigenous Employment Program
Our program is a three-way handshake between the indigenous communities, corporates entities and the team of CIS. It involves working on two levels: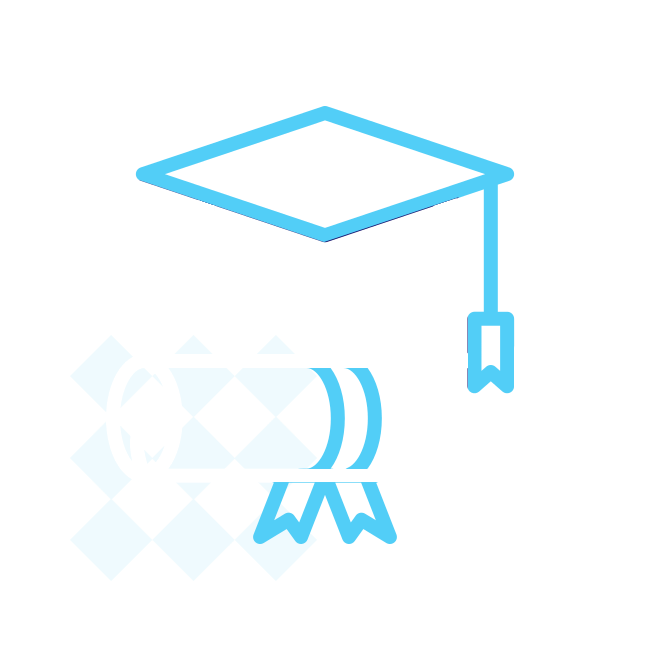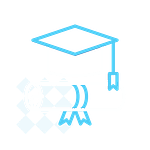 The positive effects of education are numerous and can impact entire communities. Our programs are tailor-made and designed by specialists to improve educational outcomes, build self-esteem and develop career opportunities.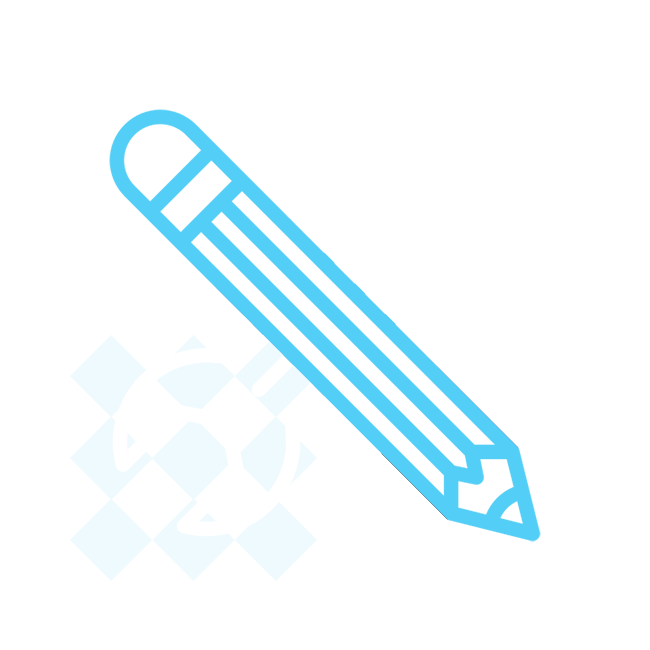 Our indigenous employment program is based on the pillars of education and vocational training. With comprehensive programs, young community members acquire foundational skills and training to prepare for the Australian job market.
Criteria for indigenous members eligible for assistance:
CIS is here to help provide assistance to those in need. Get in contact today.
CIS is here to help provide assistance to those in need. Get in contact today.
CIS delivers a range of youth and social intervention programmes.
Program 1: Aboriginal Work Readiness Program (AWRP)
Program 2: Youth Development Program (YDP)
Program 3: Fresh start program (FSP)
There are many ways that education can help to solve unemployment within Indigenous communities. One way is by providing training and opportunities for Indigenous people to become employed in the mainstream workforce. Additionally, education can help to create an environment of self-sufficiency and empowerment within Indigenous communities, which can lead to greater economic development and job creation.
As a registered charity with have guidelines which we must adhere to. Our eligibility requirements are: 
Experiencing financial and/or personal hardship.
At risk of engagement in or already be engaged with the Youth Justice system.
Currently experience hardship or lack of employment?