Indigenous Participation Plan Services
What is an Indigenous Participation Plan?
A IPP is strategic document that adds value to your organisation while supporting equal opportunities for all Australians. It's a framework which represents a willingness to engage, liaise and work alongside Aboriginal and Torres Strait Islander communities and details where and how the cultural values of Indigenous Australia fit into the decisions made by your organisation.
Whether it's building partnerships with local Aboriginal communities, expanding your indigenous workforce, consulting traditional owners on infrastructure projects or coordinating joint ventures with indigenous-owned businesses, an IPP will support and guide your organisation's cultural inclusivity efforts.
An IPP brings into focus the many opportunities that exist for organisations who engage with Aboriginal and Torres Strait Islander communities. It reminds decision makers of the vast knowledge, skills and benefits that exist amongst this group, resulting in quicker decision making and reducing the tendering process for larger projects.
Indigenous Participation Plans also play a major role in Reconciliation, helping to meet targets of the Australian Government's Closing the Gap initiative. You'll not only provide equal opportunities for  Aboriginal and Torres Strait Islanders, but will also enhance your reputation as a good corporate citizen
CIS is part of the community we serve, working closely with Aboriginal and Torres Strait Islander stakeholders within and outside the corporate landscape. Our firsthand knowledge and cultural understanding provide a unique insight that is critical for the development of a comprehensive Indigenous Participation Plan.
Working alongside your organisation we facilitate the design, creation and implementation of your own unique IPP, developed with key knowledge and understanding of the opportunities that exist within Aboriginal and Torres Strait Islanders communities. We develop a practical and workable framework to enhance your decisions making process and highlight the value-adding potential that exists within the Indigenous community.
Your Funds directly helping the Community
CIS is a charity, non-profit organisation working with Aboriginal and Torres Strait peoples to improve outcomes through education, training and professional development.
Through our circular funding model, all profits generated from our services are delivered directly back to the communities in which we serve. Funds generated through our IPP Services will help support literacy & numeracy programs within Aboriginal and Torres Strait Islander communities.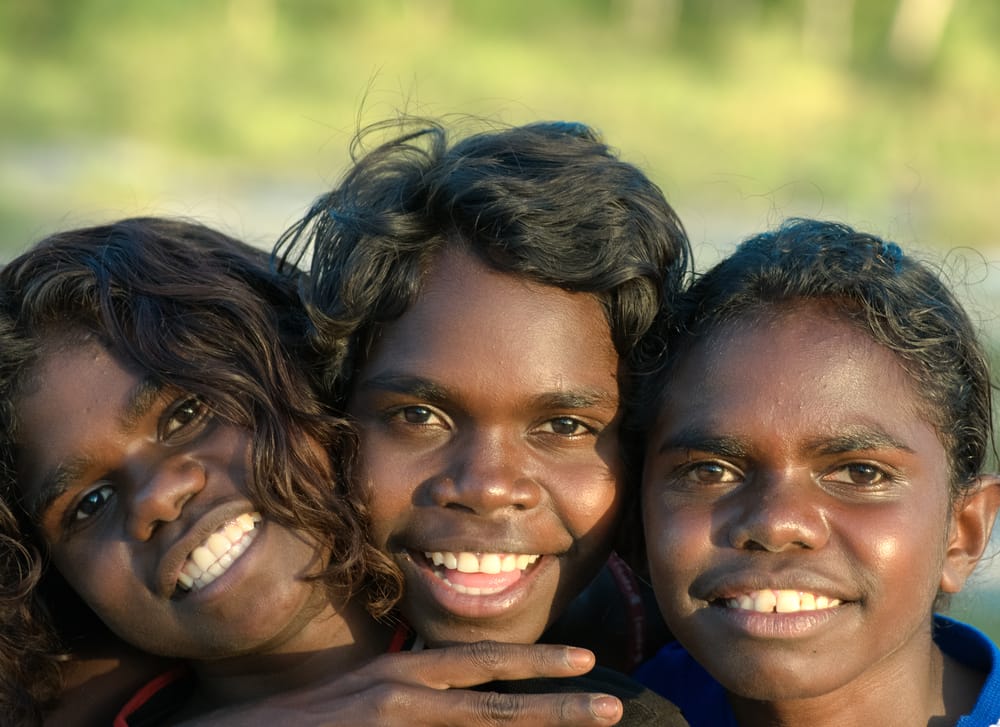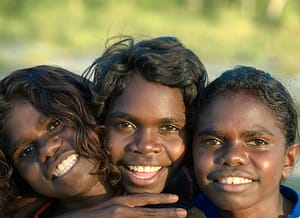 Contact us today to discuss the process and how an IPP from CIS can help improve your organisation
Indigenous Participation Plan Services FAQs