Indigenous Literacy & Numeracy Program
Developing foundational skills in reading, writing and mathematics for Aboriginal and Torres Strait Islander youth and adults to: 3 in 4 indigenous people over the age of 15 did not attend year 12 18% of Aboriginal students failed to meet the minimum reading & writing standard in 2015 Up to 70% of indigenous adults in remote areas are 'functionally Illiterate' Literacy rates for Aboriginal Australians are lowest in those aged 45-54
CIS delivers education programs in partnership with Colleen Holmes Learning & Development who specialise in working alongside indigenous communities.
Through the Skills Explorer learning program, students develop language, literacy, numeracy and computer skills at their own pace to help improve their employment prospects and create new avenues of positive change in all aspects of their lives.
A passionate learner looking to improve his skills and create new opportunities, Chaz is one of our first students to join our LLN program. Living at home with his mother and four bothers and sisters, Chaz works full time as a school grounds keeper. While he enjoys working with his hands and being outdoors, he finds writing and spelling difficult. This has been a major challenge for Chaz as his current skills are limiting his ability to undertake study and explore different avenues of employment. 
His positive attitude and eagerness to learn makes him ideal candidate for our program. He has already demonstrated his commitment to self-improvement by obtaining a number of machinery certificates from his experience working as a farmhand and has also obtained his drivers' licence, another significant achievement. We look forward to seeing how Chaz progresses in his learning journey and will help him every step of the way to accomplish his goals!
Literacy and numeracy rates for adults and children within Aboriginal and Torres Strait Islander communities are far below the national Australian average, with regional and remote communities suffering the most. These skills form the basis of learning and are required for employment and participation in everyday life.
The gap in education creates a barrier to obtaining work, as reading, writing and arithmetic underpin almost every job role. This significantly impacts a person's earning potential, affecting the quality of life for themselves and their families. Low socio-economic status is also linked to many other issues including physical & mental health, income & life expectancy.
By building fundamental language, literacy and numeracy skills, we create better outcomes for individuals and benefit the entire community. Education is a means to self-enablement and opportunity. We can close the gap of inequality and create meaningful change within the lives of participants.  
Donate to Support Indigenous Communities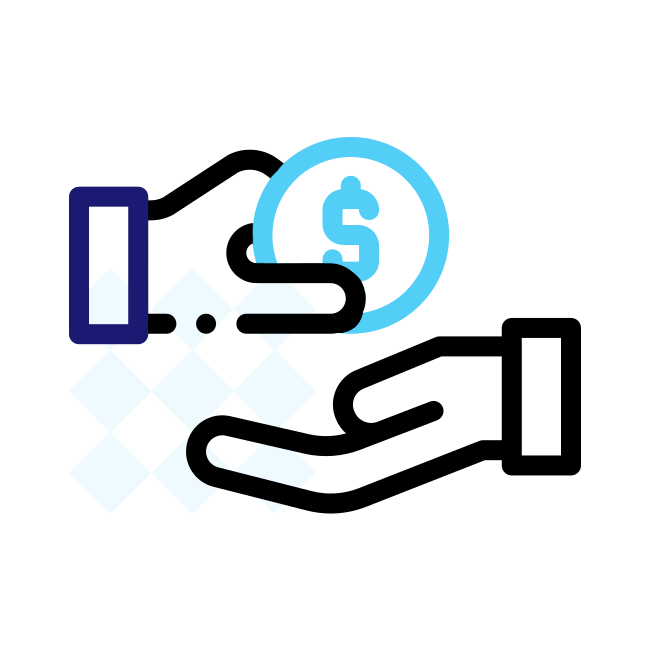 Help us continue to provide vital education services and support underserved communities. 
CIS is here to help provide assistance to those in need. Get in contact today.