Indigenous Consulting Services
CIS supports communities from within, understanding the unique culture of those we serve. We can provide specialist advice on how to best engage, support and integrate Aboriginal & Torres Strait Islander values within your workforce.
Offering a bespoke solution tailored to your organisation, we facilitate the introduction of cultural awareness amongst your workforce and corporate structure.
We can work alongside your organisation to:
How will this improve my organisation?
1. Strengthen your team
A diverse workforce provides different perspectives knowledge and experience. Integrating the cultural values of Aboriginal and Torres Strait Islander Australians in your organisation will help build your reputation as an employer of choice. Tap into this valuable talent pool and experience the benefits of a more dynamic workforce that better reflects the community.
2. Make a real impact
By actively engaging in cultural integration within your workplace, you contribute to the Australian Government's Closing the Gap initiative, creating equal opportunities for Aboriginal and Torres Strait Islander communities.
3. Gain economic benefits
By employing and retaining Aboriginal and Torres Strait Islander staff, you may be eligible for government wage subsidy schemes to reduce your hiring costs. You can also boost tender prospects for grants and funding applications by addressing clear commitments to cultural inclusivity.
4. Improve your corporate image
Celebrate your contribution to Corporate Social Responsibility and show your stakeholders that you care about inclusivity. Promote your forward-thinking values and develop community trust through public accountability.
Your Money Helping the Community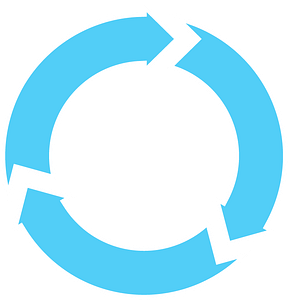 CIS is a registered charity working with Aboriginal and Torres Strait Islanders to create long term positive change through education & training
Through our circular funding model, funds generated from our Indigenous Consulting Services will help support literacy & numeracy programs within the Indigenous community