Community
Self-enablement
Our services are designed to provide meaningful supports that foster long-term positive change. Through the pillars of education, mentorship and counselling, we seek to provide people with the tools they need to create and improve their situation. By tapping into established community networks, we enable participants to seek support and guidance from those within their culture. Everyone's story is unique and we take the time to listen, understand and help co-create a new chapter.
A Holistic Approach to Support
Working with each person, we focus on providing long-term solutions through: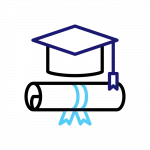 Education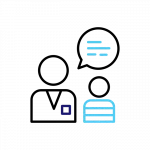 Mentoring
Counseling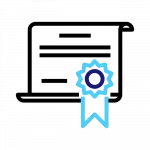 Qualifications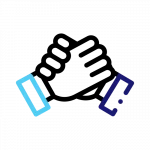 Cultural Support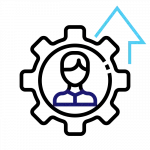 Skills development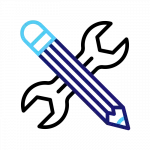 Vocational training
helping people develop their talents and become more employable
Every person is unique and has their own set of skills they can use to build their lives and acquire gainful employment. Whether fostering community resilience, facilitating training or undertaking mentorship programs, CIS's constant focus is to remove the systemic barriers many face to help them achieve happy, healthy and productive lives.
Are you eligible for our programs?
Criteria for ADF members eligible for assistance:
Criteria for indigenous members eligible for assistance:
The Power of Community Involvement: Discovering Australia's Leading Not-For-Profit Charity, CIS