Our services are designed to provide meaningful supports that foster long-term positive change. Through the pillars of education, mentorship and counselling, we seek to provide people with the tools they need to create and improve their situation. By tapping into established community networks, we enable participants to seek support and guidance from those within their culture. Everyone's story is unique and we take the time to listen, understand and help co-create a new chapter.
A Holistic Approach to Support
Working with each person, we focus on providing long-term solutions through:
Our programs help people develop their talents and become more employable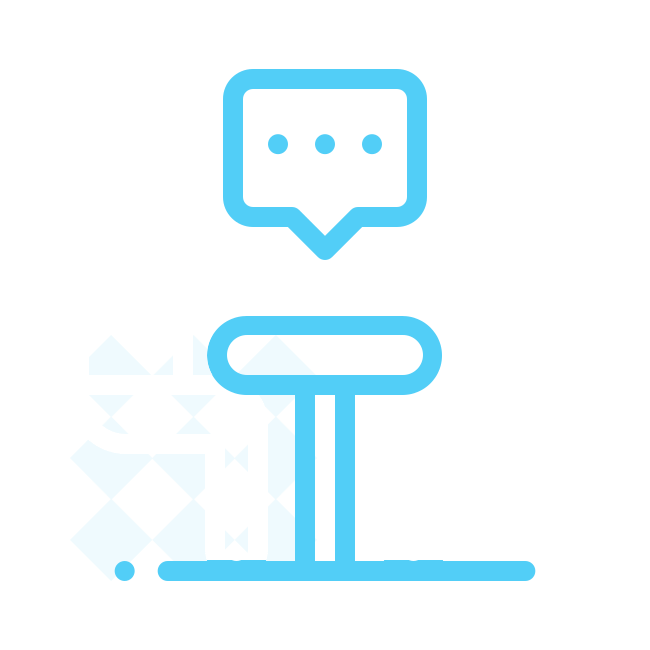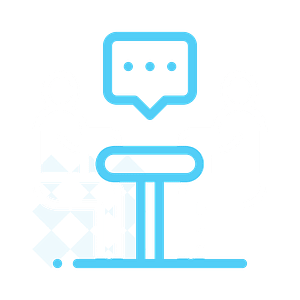 Our programs concentrate on the socioeconomic factors that determine health including employment, skills recognition, education and income for Aboriginal and Torres Strait Islander peoples as well as current and former members of the Australian Defence Force.
Are you eligible for our programs?
Criteria for ADF members eligible for assistance:
Criteria for indigenous members eligible for assistance: