Become a Corporate Member
Your company can play a crucial role in our work and help serve and improve communities
The work we undertake cannot be achieved without the help of our valued sponsors. Show your stakeholders you care and help affect change in underserved communities. We offer a number of support options for organisations big and small.  
Help us continue the work we do with by raising funds in your own way. Start a fundraising campaign and donate the proceeds to CIS! Contact us today to discuss or start a campaign through MyCause, it's an easy-to-use platform that simplifies the whole process.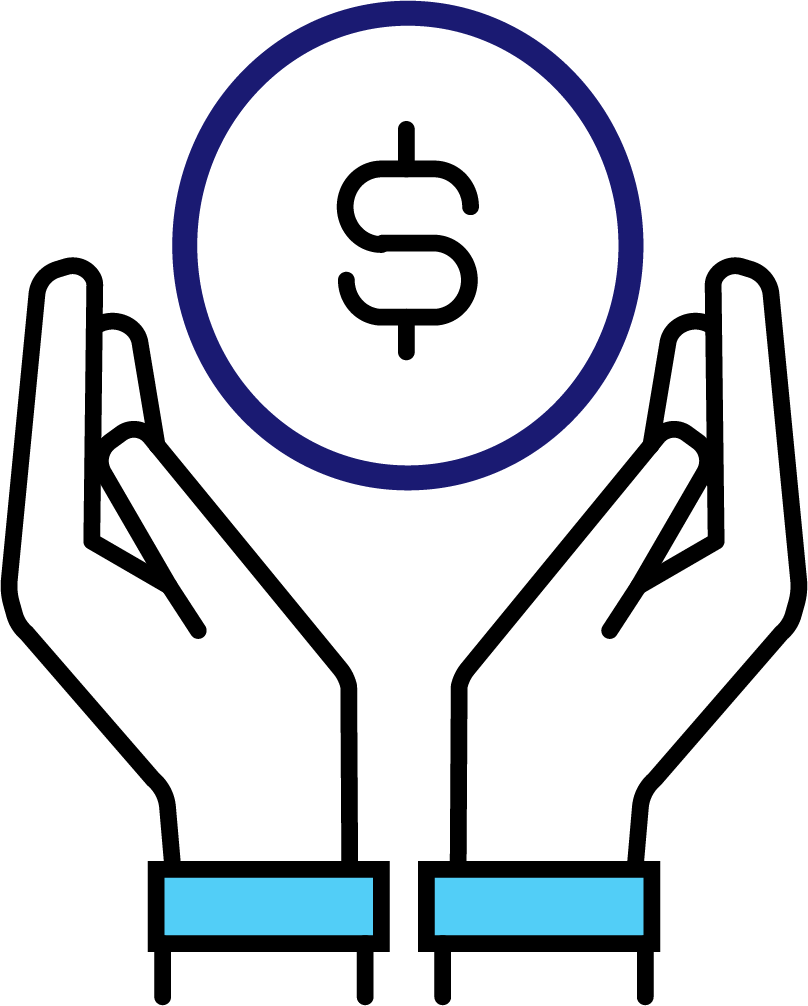 Alternatively, you can donate to us via direct bank transfer at:
Bank – St George
Account name – CIS or Community Involvement Solutions 
BSB – 114-879
Account number – 471 320 027
Once transferred contact us and we will send you a receipt for your donation. Thank you for your generosity!
You can help us provide much needed support for underserved members of the community.
Whether you're looking to donate, provide in-kind support or just want to help out, there are plenty of ways to get involved. Please contact us today to discuss.