Donate to Community Involvement Solutions
* All donations in excess of $2.00 are tax deductible as CIS is a Registered Charity: ACNC ABN 33636060903
How your donations help Veterans
Early intervention is critical for veterans transitioning into civilian life. We adopt a preventative method of support by facilitating a 'qualifications safety net' ensuring veterans transferable skills are acknowledged through formal certifications. This greatly improves employability and helps relieve stress and anxiety throughout the transition process.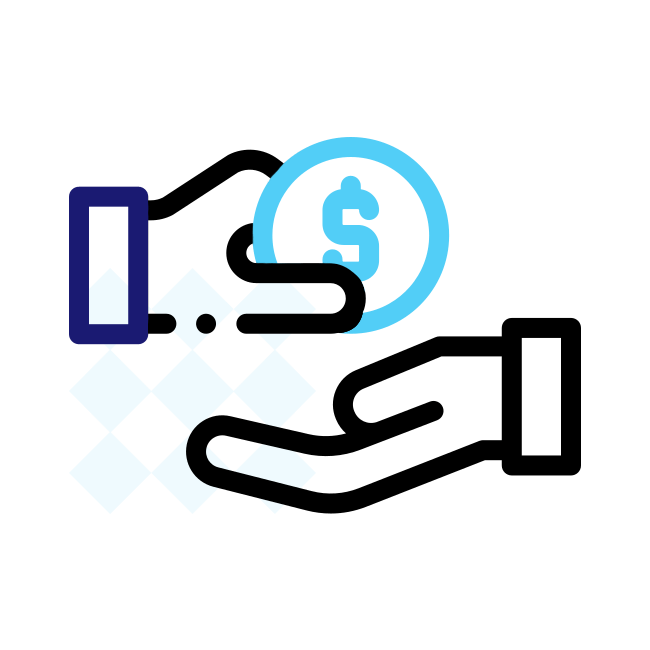 How your donations help the indigenous community
CIS delivers a range of youth and social intervention programmes designed to cultivate and develop life skills, motivation, learning and vocational knowledge. Participants build the skills and confidence to find their place in society and contribute back to their community.