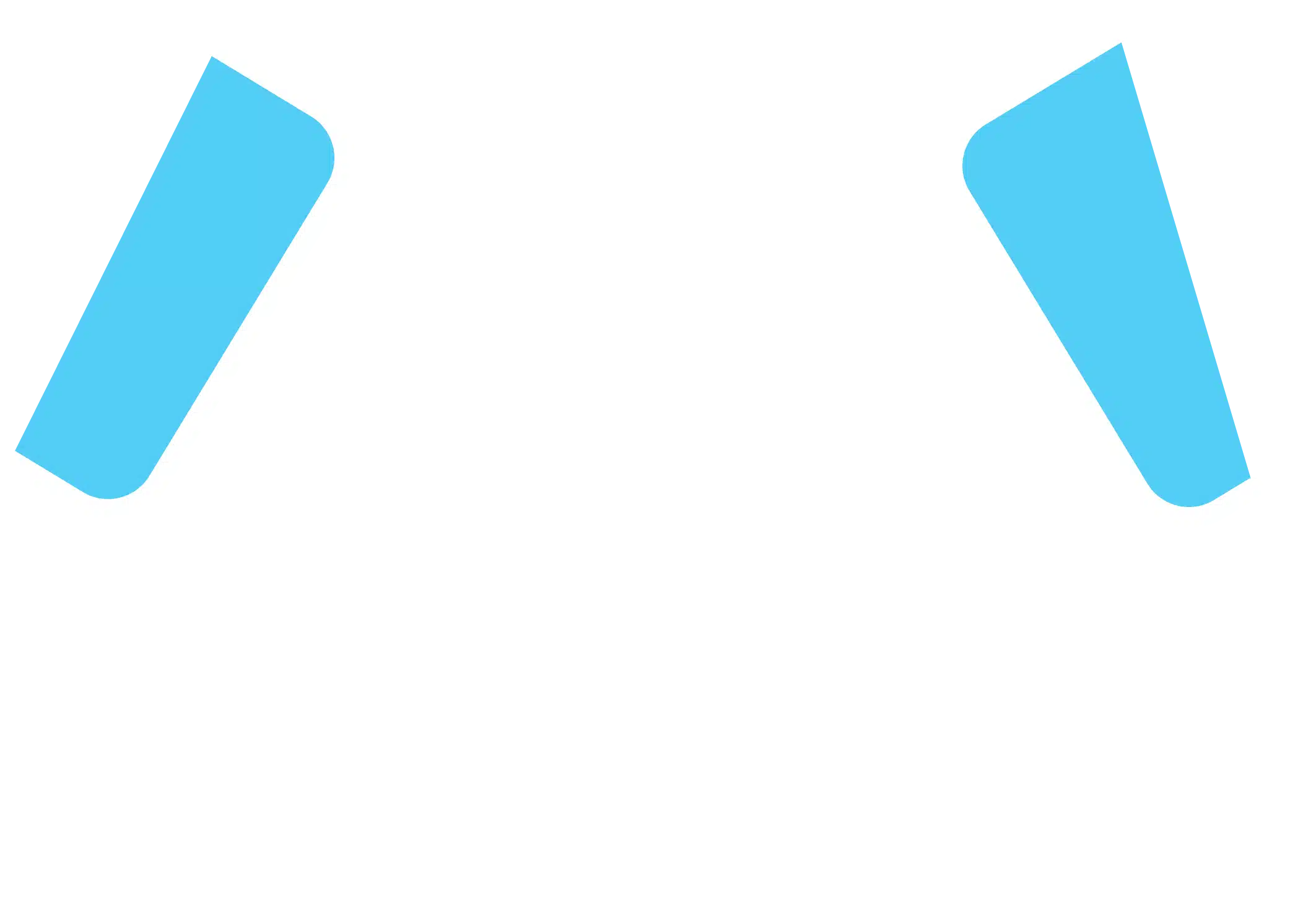 Become a Corporate Member
To enable us to continue providing support to those underserved in the community, we rely on the generosity of our corporate members.
By supporting CIS, you become one of our valued members. By demonstrating your corporate social responsibility in this way, you help us create meaningful and sustainable change in people's lives.
Choose your membership level
No matter the size of your organisation, you can support CIS. Each option comes with a range of benefits to celebrate and acknowledge your contribution.
All donations over $2.00 are tax deductible as CIS is a DGR Registered Charity. ACN: 636060903 ABN: 33636060903 – GST excluded for all membership levels
Corporate Membership FAQs