Enablement through education
A registered Charity providing relief from poverty, economic disadvantage and mental and emotional distress, Community Involvement Solutions (CIS) offers support and training to improve individual outcomes through education. Working alongside Veteran and Aboriginal & Torres Strait Islander communities, we help empower people to better their situation through developing holistic programs that create meaningful change.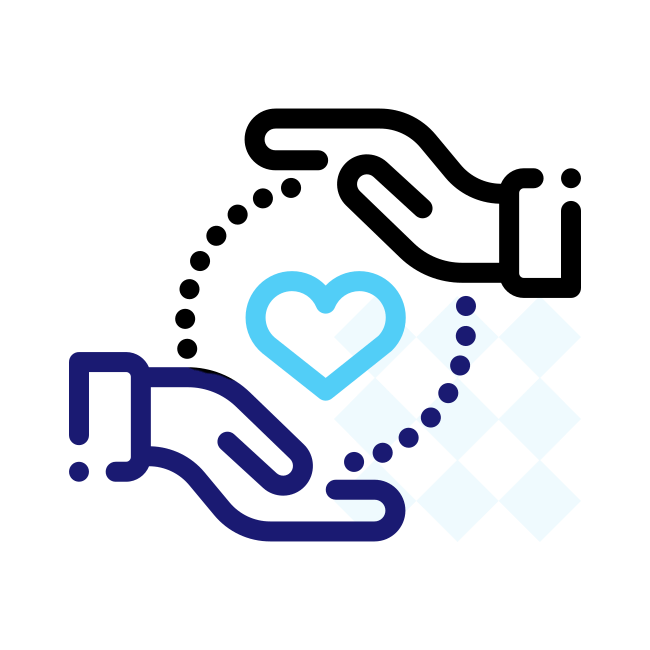 Our diverse team specialises supporting Aboriginal and Torres Strait Islanders, and current and former members of the Australian Defence Force.
Become a sponsor or donate to help create equal opportunities for all people, regardless of their culture, history or circumstance.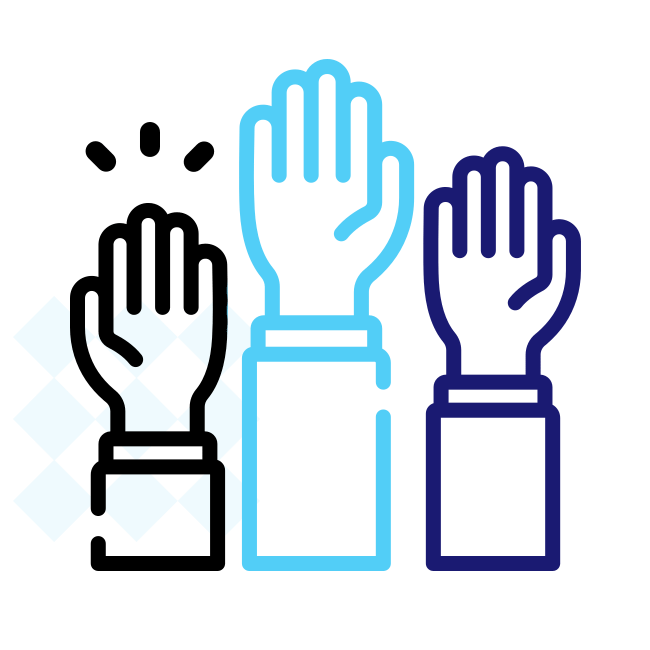 CIS is here to help provide assistance to those in need.
Contact us today.